Contemporary creative kits that give you everything you need to express your inner artist.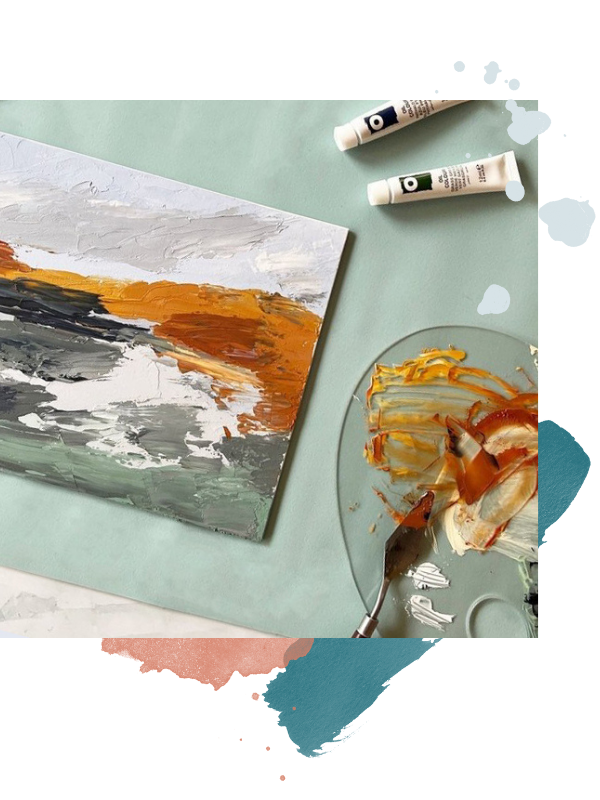 No more cheesy, generic, or useless art
We pay attention to current design and color trends and make our kits with modern designs, high quality supplies, and delightful packaging so you can create artwork you will be proud to display.
Made for people who want to create
We believe strongly in the benefits of creativity and artistic expression and don't think that is reserved only for "artists". We are as much about the experience of creating art as the art itself. We consider user experience extensively and make these processes easy for anyone to follow and accomplish.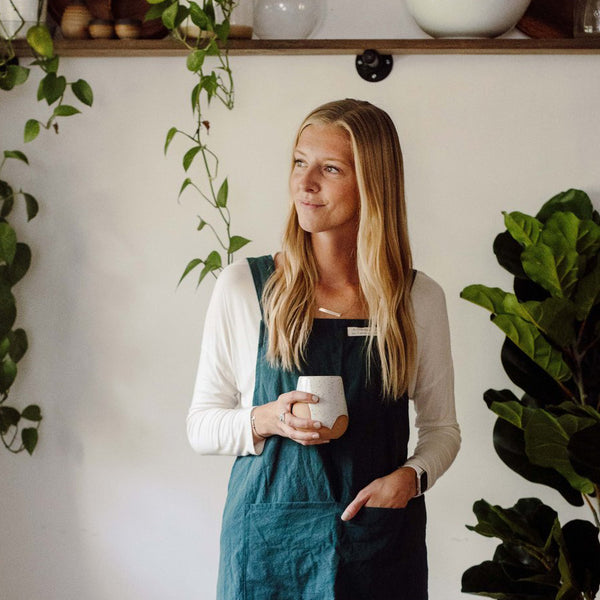 Cate Paper Co. is located in Washington, D.C., between the monuments on the Mall and the trails of Rock Creek Park. We are inspired by the natural world around us and the communities in which we live and work.